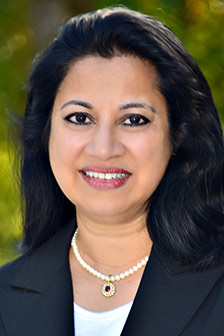 Today we have Great Inventory to choose from.   Interest Rates are historically low and the over-all Market is very strong.
Every Market is driven by 3 trends: Suppy, Demand & Price.  2019 starts off with a much better supply of inventory.  Over the last 5 years, demand has been very strong and it is now normalizing.  The interest rates are back down, despite the strong rate of appreciation year over year.
Listen to a Market Update of 2018 and a preview, as we are heading into 2019.
For the Charlotte County Market Trends click here
Monthly Market Detail for Single Family Homes in Charlotte County
Market Detail Single Family Homes in for Florida
For the months of Inventory in Punta Gorda? Click here.
For the median Sold Price in Burnt Store Isles, click here.
Curious about the Value of your home?  Click here.
Tell us what you think in the box to the right.