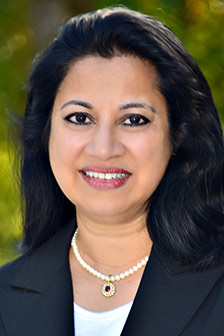 Punta Gorda is one of the top 20 safest cities in Florida per the National Council for Home Safety and Security's website.  This article was on the front page on 02/27/2019.
Last year, we went overseas and left our garage open.  My neighbor called the cops to check it out.  They went in with guns drawn and secured the home and they called to let us know.  What a great Police Department we have.
Thinking about moving to Punta Gorda or the surrounding areas?
For the Charlotte County Market Trends click here
For the months of Inventory in Punta Gorda? Click here.
For the median Sold Price in Burnt Store Isles, click here.
Curious about the Value of your home?  Click here.
If you have any Real Estate questions, call or email me!