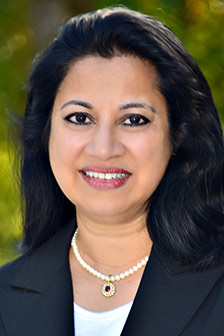 Some Highlights:
According to the US Census Bureau, "millennials" are defined as 18-36-year-olds.
According to NAR's latest Profile of Home Buyers & Sellers, the median age of all first-time home buyers is 32.
More and more "old millennials" (25-36) are realizing that homeownership is within their grasp now.
Real Estate is local.  However, if you are Curious about the Value of your home?  Click here.For the Charlotte County Market Trends click hereFor the months of Inventory in Punta Gorda? Click here.
For the median Sold Price in Burnt Store Isles, click here.