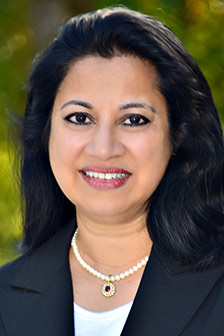 The simple answer is – The Best time to sell your home is when it is right for you. 
Click Here for a Video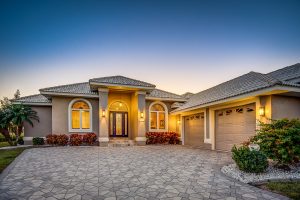 All through the year, homes are being bought and sold, so put your home on the market when you are ready. You have to evaluate why you want to sell, where do you plan to move to, and review a time frame with your Realtor.  The fact is, when you do decide to sell, it is best done as soon as possible. You just need one person to love your home and want to buy it.  You cannot predict when they will be out looking. The Real Estate Market is local.  Two streets down the location and pricing may belong to a different point.  Most statistics, give the general state of the market, but is that your market?  That's where a professional can help.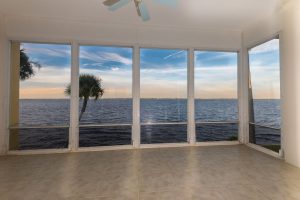 Perhaps your home has a spectacular view –
Or great dock and water frontage for someone looking to fish and sail or boat, or to be on a Golf Course.   Everyone has their own wants and needs and motivation.  The person to be considered is you.
Four things will decide if your home sells.
Pricing,
Placement,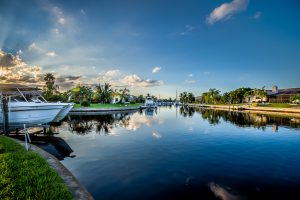 Product and
Promotion.
It has to be priced in keeping with similar homes in the area. The Market decides the price, and we analyze the market.  The description should be honest and interesting and the best features should be highlighted.   The pictures should be sharp and compelling, calling people to look for more.   The home should be in good condition and readied to woo a buyer.  Finally, the advertising has to reach the people who would be interested.  The advertising should be far reaching, so people from all over the world are exposed to your home.  You never know where your buyer is coming from.  The more people who see it, the more likely you are to get a buyer.
Highlighting the best of the community is also a draw.
Click here if you would you like to know what your home is worth?  This will give you a ballpark of homes in your area.  Unfortunately, it cannot read the specifics of your home.  If you are interested in a more accurate valuation, give me a call and I would love to schedule a time to meet with you, and do an analysis of the current market for you.   When you have lived and created memories in your home, it becomes priceless.  You need someone to take an objective view, to tell you what the current Market Value is.
If you are interested in Real Estate Listings in Punta Gorda, Florida, you can do so by clicking here.
Punta Gorda is located an hour North of Naples & Fort Myers and about an hour south of Sarasota & a little longer to Tampa.
Originally from the bustling city of Mumbai, India, Genevieve Ramachandran relocated to the Burnt Store Isles area of Punta Gorda in 1996, where she specializes in residential properties.  
Based out of the company's Punta Gorda office, she welcomes the opportunity to assist both homebuyers and sellers with their needs throughout the region.  You can contact her at 941-268-1511 for more information and to see properties. 
You can read customer reviews of Genevieve's Real Estate Services by clicking here.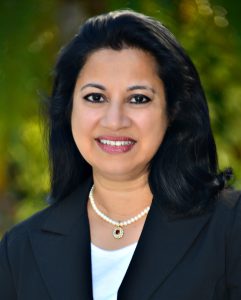 Genevieve Ramachandran, REALTOR®
GRI  PSA  AHWD  SRES
941.268.1511 | gennyramachandran@michaelsaunders.com
101 Taylor Street | Punta Gorda, FL 33950 | 941.639.0000
P.S. Leave a Testimonial > Here!
Want to know how much your home is worth?  Click Here!