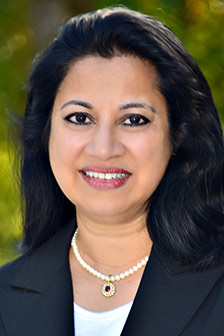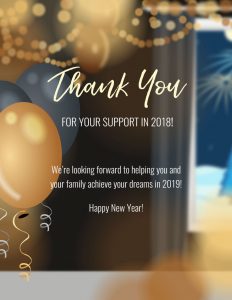 2018 was a phenomenal year for me.  Fraught with anxiety and excitement and happiness and so much more.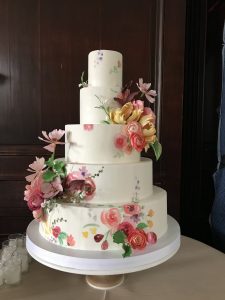 My son got married and what a grand wedding it was. On the Hudson, with family & friends from all 4 corners of the globe.  Seeing 2 people so much in love and just so thrilled to be together, was sheer pleasure.  As it is said,"When your children find True Love, parents find Pure Joy"  Both my sons are now married to women that makes their hearts sing and ours do too when we look at their joy.  Yes, to me, family is everything.
Real Estate was kind to both my husband and myself and we enjoy doing what we do.  When you are focused on helping people achieve their Real Estate goals, everything just falls into place and Life is Wonderful.
Thank you, All of you contributed to our success.  We achieved all that we did because of the support and trust that all of you gave us.
As we head into a New Year, 2019 we look forward to serving you with pride and dedication… to serving you in your best interests…. to working hard to help you realize your Real Estate Goals.  2018, was a good year, and we are looking forward to 2019,  another great year ahead.
Would you like to know the months of Inventory in Punta Gorda? Click here.
For the median Sold Price in Burnt Store Isles, click here.
Curious about the Value of your home?  Click here.
Originally from the bustling city of Mumbai, India, Genevieve Ramachandran relocated to the Burnt Store Isles area of Punta Gorda in 1996, where she specializes in residential properties.
Based out of the company's Punta Gorda office, she welcomes the opportunity to assist both homebuyers and sellers with their needs throughout the region.  You can contact her at 941-268-1511 for more information and to see properties.
You can read customer reviews of Genevieve's Real Estate Services by clicking here.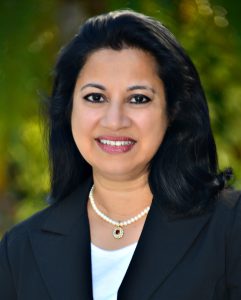 Genevieve Ramachandran, REALTOR®
GRI  PSA  AHWD  SRES
941.268.1511 | gennyramachandran@michaelsaunders.com
101 Taylor Street | Punta Gorda, FL 33950 | 941.639.0000
P.S. Leave a Testimonial > Here!
Want to know how much your home is worth?  Click Here!