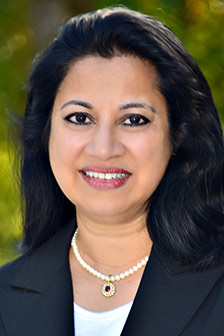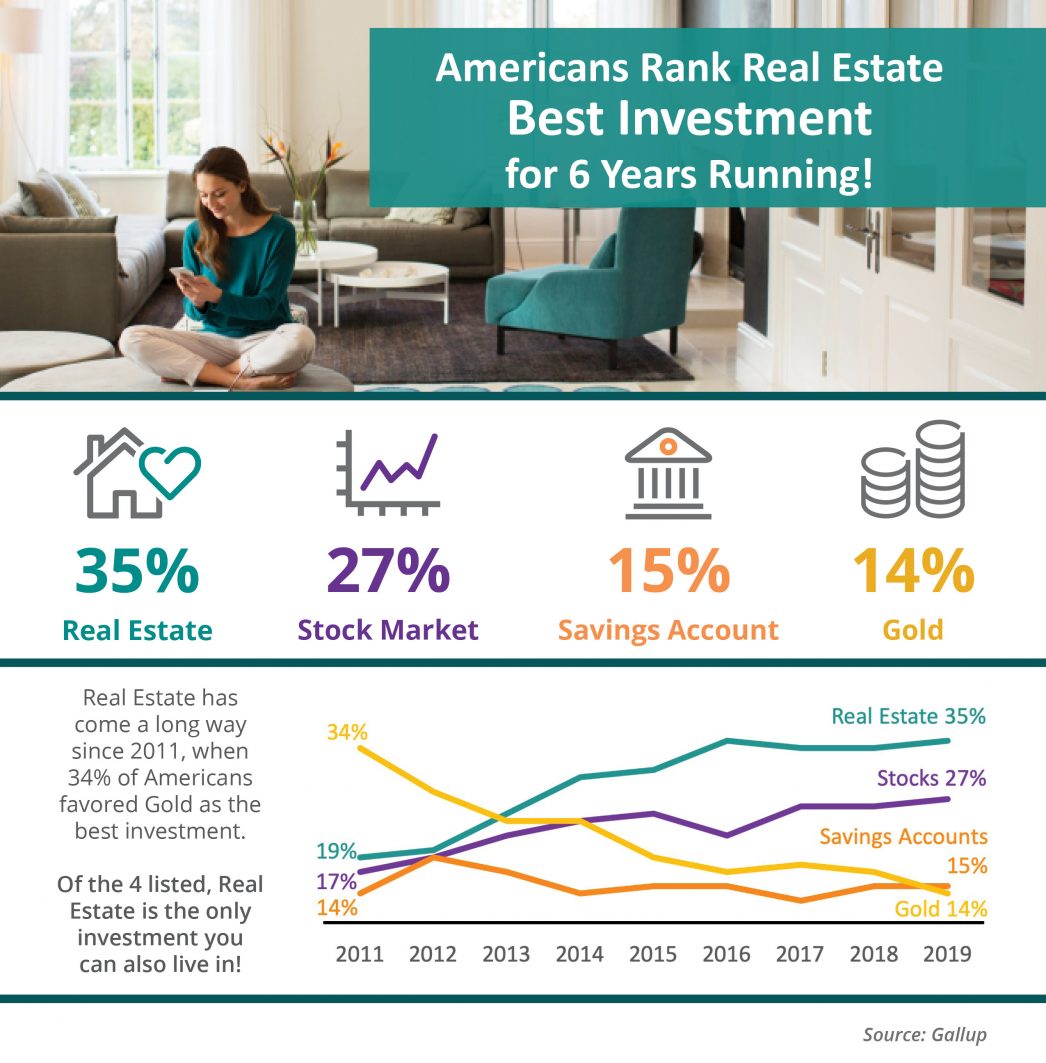 Some Highlights:
Real estate has outranked stocks/mutual funds, gold, savings accounts/CDs, and bonds as the best long-term investment among Americans for the last 6 years.
Stock owners are more positive about real estate than stocks as an investment.
Of the 4 listed, real estate is the only investment you can also live in!
Real Estate is local.  However, if you are Curious about the Value of your home?  Click here.
For the Charlotte County Market Trends click here
For the months of Inventory in Punta Gorda? Click here.
For the median Sold Price in Burnt Store Isles, click here.