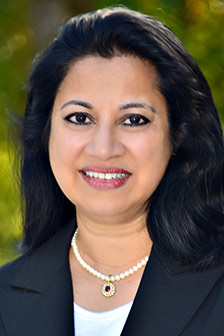 Happy Thanksgiving!
"There can be no greater gift than giving one's time and energy to help others without expecting any in return."
—Nelson Mandela
Gratitude is the 
key to being happy. All of us have something to be grateful for no matter our situation or our bank balance.  In this Thanksgiving season, let us all give thanks for some of the little pleasures we enjoy, for the people who make our lives better and for all we have.  Gratitude is a wonderful thing it costs nothing and just makes you feel good.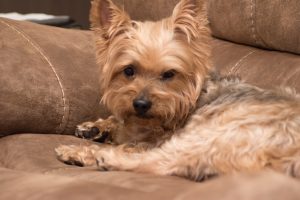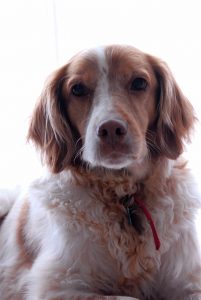 Originally from the bustling city ofMumbai, India, Genevieve Ramachandran relocated to the Burnt Store Isles area of Punta Gorda in 1996, where she specializes in residential properties.  
Based out of the company's Punta Gorda office, she welcomes the opportunity to assist both homebuyers and sellers with their needs throughout the region.  You can contact her at 941-268-1511 for more information and to see properties. 
You can read customer reviews of Genevieve's Real Estate Services by clicking here.
GennyRamachandran@MichaelSaunders.com
www.GennyRamachandran.MichaelSaunders.com