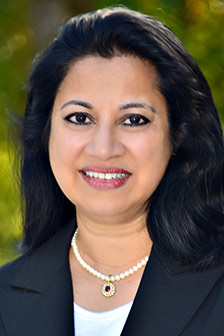 Excited About Buying A Home This Year? Here's What to Watch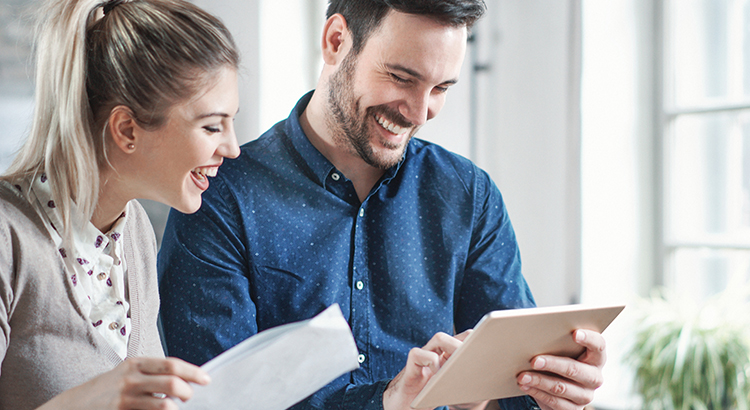 As we kick off the new year, many families have made resolutions to enter the housing market in 2019. Whether you are thinking of finally ditching your landlord and buying your first home or selling your starter house to move into your forever home, there are two pieces of the real estate puzzle you need …
Belief in Homeownership as an Investment is Far from Dead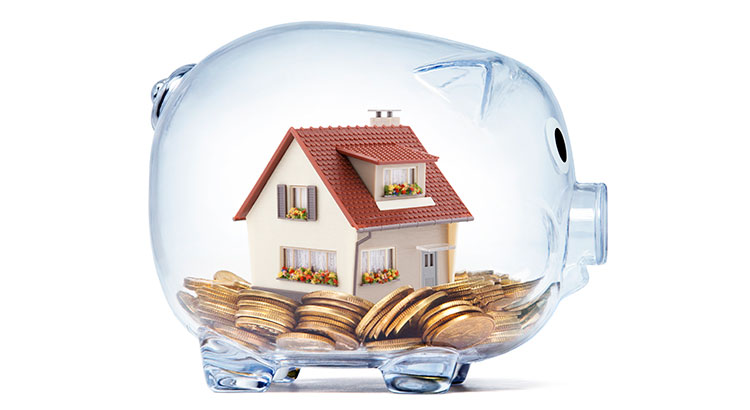 Following last year's real estate market was like riding a rollercoaster. The market started off strong in 2018 and then softened before finishing with a mild flurry. However, one thing that did not waiver was America's belief that owning a home makes sense from a financial standpoint. An end-of-the-year survey by the Federal Reserve Bank's Center …
If you plan on buying a home this year, it doesn't make sense to wait! Mortgage interest rates and home prices are both projected to increase significantly throughout 2019. Let's get together to discuss your home buying plans today!
For Helpful videos, click here
Would you like to know the months of Inventory in Punta Gorda? Click here.
For the median Sold Price in Burnt Store Isles, click here.
Curious about the Value of your home?  Click here.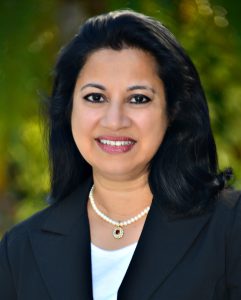 Genevieve Ramachandran, REALTOR®
GRI  PSA  AHWD  SRES
941.268.1511 | gennyramachandran@michaelsaunders.com
101 Taylor Street | Punta Gorda, FL 33950 | 941.639.0000
P.S. Leave a Testimonial > Here!
Want to know how much your home is worth?  Click Here!
Originally from the bustling city of Mumbai, India, Genevieve Ramachandran relocated to the Burnt Store Isles area of Punta Gorda in 1996, where she specializes in residential properties.
Based out of the company's Punta Gorda office, she welcomes the opportunity to assist both homebuyers and sellers with their needs throughout the region.  You can contact her at 941-268-1511 for more information and to see properties.
You can read customer reviews of Genevieve's Real Estate Services by clicking here.