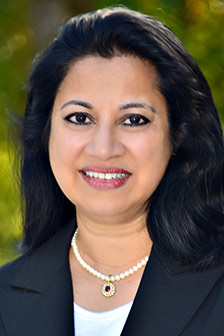 A First look into 2017   reveals that we will see a large increase in homebuyers, with spring & summer being the hottest time to buy a house.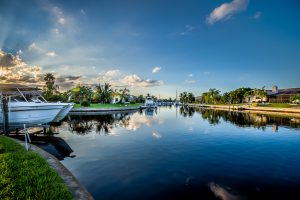 Do you know ..Millennials lead the pack with 61 percent of potential first-time buyers under age 35.
What better place to buy a home than Punta Gorda, in Southwest Florida.   Punta Gorda was incorporated in 1887 and we have come a long way since then.  Punta Gorda has been consistently rated one of the best places to live or retire.  And the boating  – is just beautiful.  Golfing, Fishing, Flying, Sailing, we have it all.  You have a hobby that you think is unique?  We probably have a club for that.
At the Peace River Wildlife Center – Many wild Pelicans & Blue Herons stop by for lunch.
Baby Boomers looking for pleasant weather to move to  when they retire, look to Southwest Florida.  
Check out how we spend our time in Sunny Punta Gorda.
We have gotten some Rave Reviews
SAIL magazine's list of the "10 Greatest Places to Sail in the United States"
Golf Digest's "Third Best Place to Live and Play Golf in America"
MONEY magazine's "Best Places to Live in the South"
Named one of "America's Best Healthy Places to Retire" by U.S. News & World Report.
No visit to Punta Gorda would be complete without a visit to Fisherman's Village, with its many restaurants and boutique stores.  Enjoy a day out or a special evening.  Stop by or take a cruise down Charlotte harbor.
So much to see or do…so little time…
Genevieve Ramachandran
GennyRamachandran@MichaelSaunders.com
To buy or sell a home in SouthWest Florida or want some information on the area….Call or email me.